Junior Academy
Junior Academy offers a unique opportunity to talented and committed young musicians from all backgrounds who want to be inspired and challenged in their music-making.
As a student of Junior Academy, you will find yourself amongst others who share your love of music and for whom Saturday is the most important day of the week.
Junior Academy and Primary Academy 2017 application forms will be available online from January 2017.
Junior Academy Open Day: Saturday 28th January 2017
There will be a separate Open Day for Primary Academy applicants in February 2017 – date to be confirmed in January.
Director, Junior Academy: Howard Ionascu
Read Howard's blog
Associate Director, Junior Academy and Director, Primary Academy:
Krystyna Budzynska FRAM, GRSM, LRAM
Administrator, Junior Academy:
Karen Ingram BA (Hons), Hon ARAM
Direct telephone: 020 7873 7380
Email: juniors@ram.ac.uk
#JuniorAcademy@RoyalAcadMusic
@RoyalAcadMusic • Jan 06

Do you have a talented child? Want to develop their musical passions? Try our free #JuniorAcademy Open Day, 28 Jan: bit.ly/2jiCss8
@RoyalAcadMusic • Dec 07

Memorable recent collaborations – #JuniorAcademy Director @HowardIonascu's blog bit.ly/2hgeAo4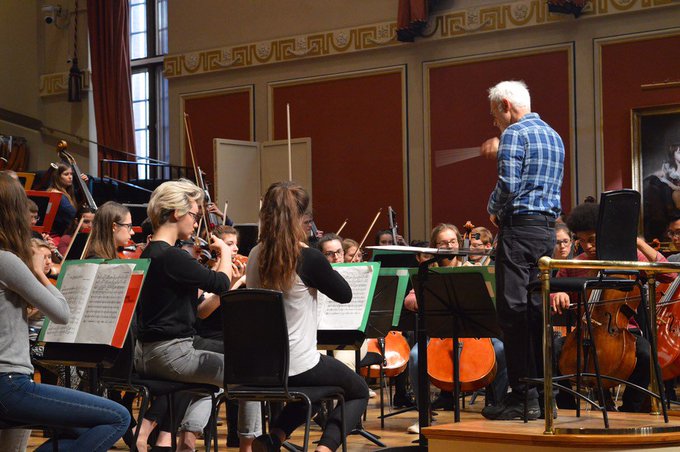 Next Event
04.03.2017 19:30, Dorchester Abbey, Oxfordshire
BBC Young Musician 2016 is soloist with Junior Academy Chamber Orchestra