Strings
The Academy's enviable reputation for training string players is firmly based on the stimulating educational and cultural experiences of our students, the distinction of our faculty and visiting professors, and — not least — the successful careers of many of our alumni throughout the profession.
Our string students benefit from a combination of strong artistic traditions with forward-thinking realism about today's musical life. We aim to provide you with an imaginative springboard from which to launch your careers.
The Academy offers Principal Study in
Violin
Viola
Cello
Double Bass
For study on historical instruments, please see Historical Performance.
Emily Good, Strings Administrator
Telephone 020 7873 7395 / Email strings@ram.ac.uk
Successful and versatile orchestral and chamber musician

Dedicated and experienced educator

Diverse career also includes outreach and consultancy work with big business

Studied at the Royal Academy of Music: Head of Strings since 2010
Latest News
27.05.2016
Appointments are announced of Hannah Roberts, Ben Hughes, Mark Wilde and John Ramster
Latest Blog
25.05.2016
Working with Marin Alsop in BBC Music's 'Get Playing'
Upcoming Events
Thursday, 16.06.2016 19:00, David Josefowitz Recital Hall
Music by JS Bach and his family
Monday, 20.06.2016 14:00, David Josefowitz Recital Hall
With Daniel Hope, Visiting Professor
Thursday, 23.06.2016 13:05, David Josefowitz Recital Hall
Victoria Bernath performs with Bernat Català Rams
Monday, 04.07.2016 17:00, Duke's Hall
With Maxim Vengerov, the Academy's Menuhin Professor of Music
Strings
follow us on twitter@RoyalAcadMusic
@RoyalAcadMusic #strings
@RoyalAcadMusic • May 27

Welcome to Prof in Orchestral Studies @benhughescello, @BBCCO Principal Cello. #strings bit.ly/1TENMpM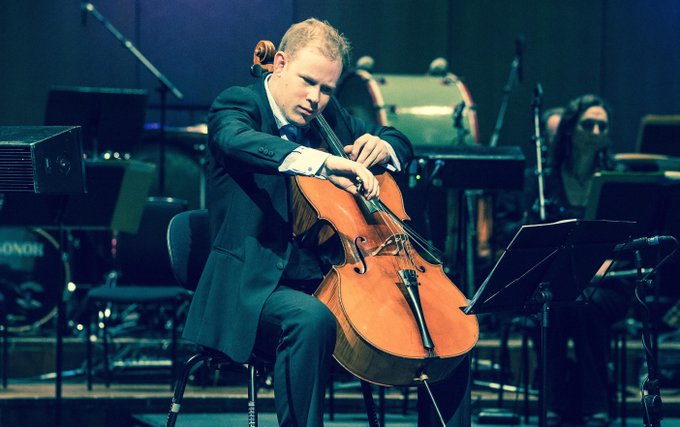 @RoyalAcadMusic • May 27

Welcome to Hannah Roberts, newly appointed professor of cello. bit.ly/1TENMpM #strings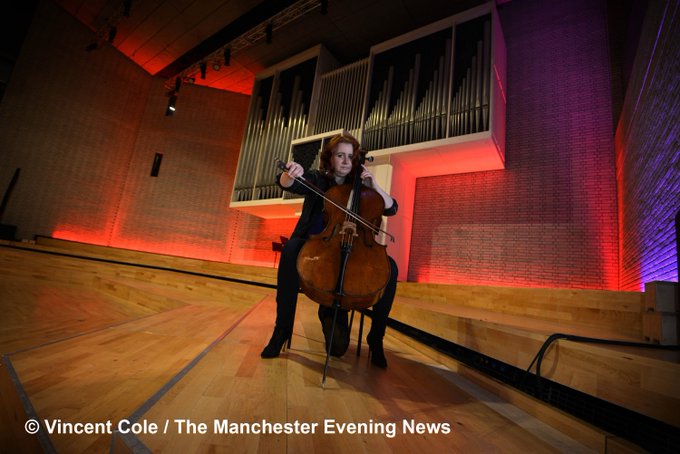 @RoyalAcadMusic • May 27

'It is impossible to fake good double-stops' – so it's worth reading #cello prof Lionel Handy's tips in June @TheStradMag. #strings